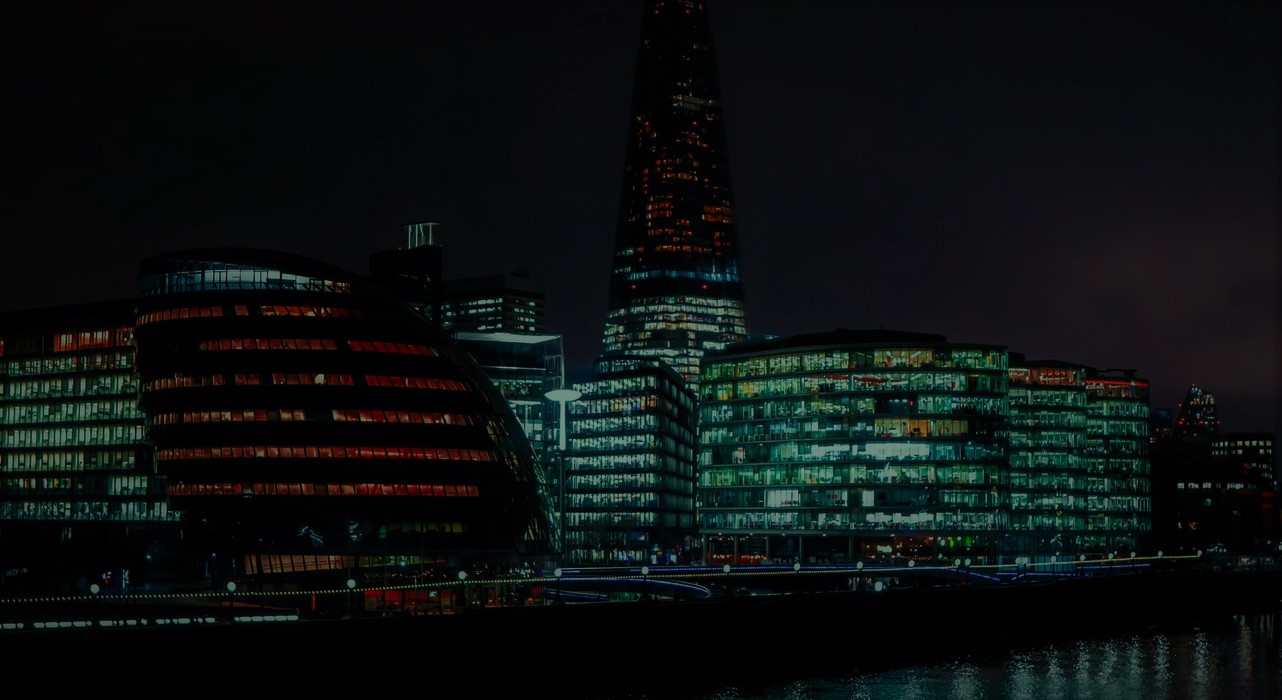 The UK tech sector is thriving. Worth over £425 billion and growing by 7% a year, it's over twice the size of its nearest European rival, Germany. And with 60% of businesses expecting to rely more on advanced digital skills in the next five years, there's never been a better time to start a career in tech.
Although tech workers are leading the home working revolution, the city where you work still matters, even if you don't spend much time in the office. Networking, social life, salary, and opportunities are all affected by where you live.
We've compiled a list of 9 cities with the best tech scenes in the UK, based on number of tech jobs, salary data from Totaljobs, and featured companies and startups.
Cambridge
Long seen as more science-focused than artsy Oxford, Cambridge is a major hub for life science tech companies and tech startups of all kinds, and has also attracted giants like Apple, Amazon and Microsoft. It's a beautiful city where you're likely to find yourself with a full social calendar and a new enthusiasm for cycling.
While many in the Cambridge tech scene are graduates of the university, many more have travelled from around the world to take advantage of the city's network of angel investors. Cambridge tech companies received $5.3 billion worth of investment in 2020, according to Tech Nation, putting Cambridge second only to London and eighth in the world.
Average tech/digital salary: £57,500
Companies: Raspberry Pi, Darktrace, FiveAI, Arm and Frontier Developments
Tech sub sectors: Artificial intelligence, deep learning, life science and gaming
Reading and The Thames Valley
This southern university town has more to it than the famous festival. Its tech company density is seven times higher than the UK average, according to Tech Nation, while a survey by The Data City found it was the third best tech hub after London and Manchester.
Reading is no Cambridge when it comes to start-ups, but is a mecca for established companies and offers a lower cost of living than London.
Average tech/digital salary: £42,500
Companies: Microsoft, Oracle, Huawei, Cisco Systems and Symantec
Tech sub sectors: Research & development, software
London
For techies, London is still the most popular place to seek your fortune, not just in the UK but in the whole of Europe. It boasts more software developers than San Francisco or New York, and over 40,000 tech companies in the City alone. In 2019, 19% of all advertised jobs in London were for tech roles, according to Tech Nation.
Tech entrepreneurs will also find excellent support in terms of co-working spaces, meetups, incubators and access to investment networks.
Average tech/digital salary: £62,500
Companies: Transferwise, Shazam, Amazon, Google
Tech sub sectors: Fintech, eCommerce
Manchester
It's no longer grim up north: Manchester has emerged from its post-industrial slump as the fastest-growing tech city in Europe, with innovative accelerators and initiatives like Tech North and Manchester Digital helping to attract a cool $70.6 billion in tech investments last year.
Home to MediaCityUK, which includes BBC, ITV, Kelloggs and Ericsson, Manchester was the top choice outside London for tech workers looking for jobs in 2020.
Average tech/digital salary: £47,500
Companies: The Hut Group, AO.com, AutoTrader
Tech sub sectors: eCommerce, healthtech, biotech
Edinburgh
Scotland's capital is home to the UK's largest incubator, Codebase, where 90 companies have collectively raised over half a billion dollars in investment. Edinburgh's rapidly expanding tech community now accounts for 7% of the city's workforce. It also boasts top universities and over 160 research institutions.
An Active Capital report ranked Edinburgh as one of the world's most innovative cities, fourth in the UK behind London, Cambridge and Oxford.
Average tech/digital salary: £57,500
Companies: Skyscanner, FanDuel
Tech sub sectors: Fintech, gaming
Bristol
Bristol's tradition of engineering excellence remains unbroken since the days of Brunel, though not quite as Brunel knew it: the city's new speciality is robotics. The Bristol Robotics Lab is the biggest in Europe.
With 8,000 tech workers and 430 tech companies, including giants like Amazon, Nokia, BT, Vodafone and Oracle, it's not surprising Bristol attracted $414 billion in tech investment last year. A brand new £2.4million Innovation Hub has just been opened at the Bristol and Bath Science Park, attracting further investment and high-tech jobs.
Speaking of parks, Bristol is full of green spaces and surrounded by beautiful countryside, so it's a great choice if you like walking, or have a dog who does.
Average tech/digital salary: £47,500
Companies: Just Eat, Sony
Tech sub sectors: Robotics
Birmingham
Not just a centre of manufacturing excellence, Birmingham also has a strong tech community with over 38,000 workers and 6,000 companies, giving rise to the moniker "Silicon Canal".
US investment bank Goldman Sachs is opening a new office there focused on technology and engineering, citing the city's "strong and deep new talent pool, excellent academic institutions, growing technology sector and longstanding leadership in STEM industries" as reasons for the move.
Average tech/digital salary: £47,500
Companies: Deutsche Bank, Oxygen Finance
Tech sub sectors: Fintech
Leeds
Leeds' digital sector has been seeing the fastest scale-up growth in the North and employs 102,000 people. The annual Leeds Digital Festival hosts more digital events than San Francisco for two weeks each year.
Leeds offers a low cost of living and cheap housing coupled with tech salaries not much lower than London, so expect plenty of disposable income if you move here.
Average tech/digital salary: £52,500
Companies: NHS Digital, Pharmacy2U
Tech sub sectors: Healthtech and medtech
Belfast
The capital of Northern Ireland has become a world leader in tech over the last decade, with over 1,200 tech companies. A young population and proximity to top universities make for a dynamic and innovative tech community. The Financial Times ranked Belfast ninth in its top 10 "Tech Cities of the Future", above European heavyweights like Frankfurt and Zurich.
Average tech/digital salary: £57,500
Companies: Proofpoint, Rapid7, Analytics Engines
Tech sub sectors: Cybersecurity, data analytics, telecoms and mobile