What do our team think of life at TEC Partners?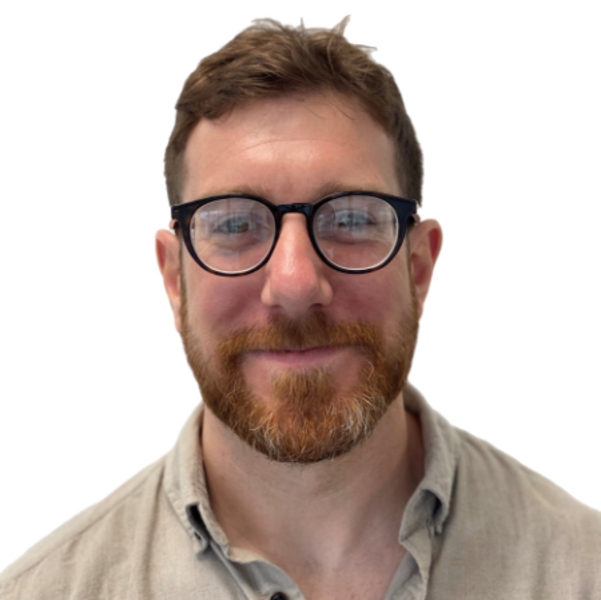 Head of Development & QA
"I joined TEC Partners as an experienced consultant, wanting to be closer to the beating heart of a business, away from a 'generic' agency environment. I've grown as a consultant, a team lead and a person, and made some great friends along the way. The business strikes a great balance between having fun whilst still being a high performing, professional environment."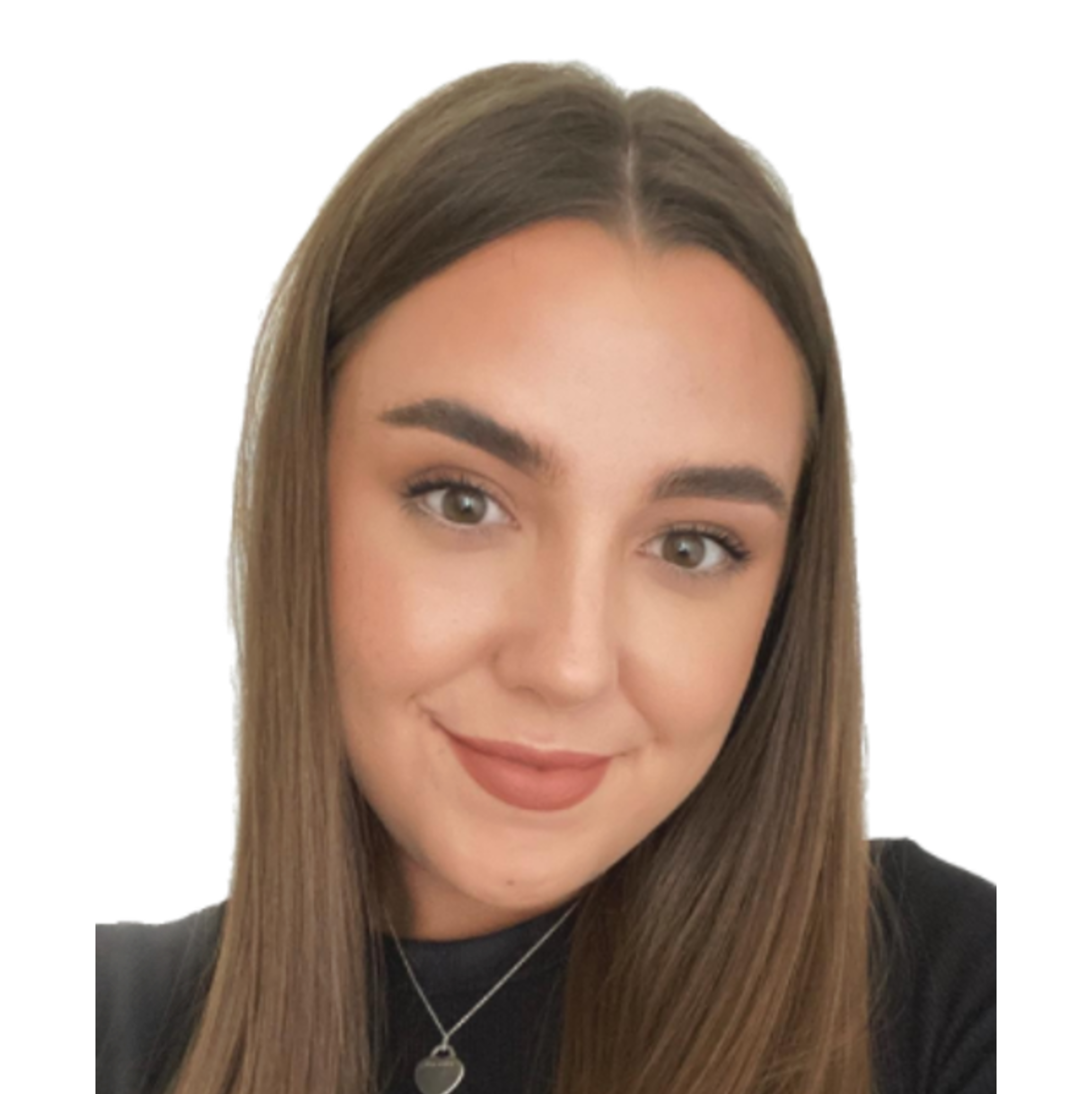 Consultant
"I joined without any prior recruitment experience, but received one-to-one training, and was promoted within my first 6 months! The team is full of like-minded, highly motivated people who all celebrate each other's successes. The fun, fast-paced working environment makes TEC Partners an incredible place to work!"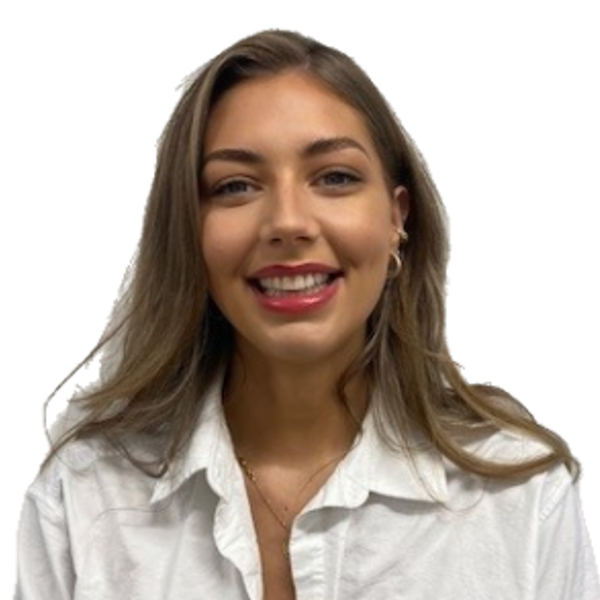 Training & Development Manager
"I joined as a trainee consultant, going on to earn several promotions, and now take ownership of the training and recruiting for our internal team. Having worked in sales for the majority of my career, I turned to TEC Partners after hearing about it's culture and the opportunities available from a friend, and I haven't looked back since. I never saw my career here evolving the way it has, but that's the best thing about working here, the progression is endless and unexpected."
Our Benefits
It is important that we stay true to our company values and beliefs as we grow. One of the key success factors for us is operating in an inspiring environment where we treat our staff as adults without a heavy focus on KPIs, and the freedom to manage your own desk. This starts with rewarding successes with benefits.
Quarterly bonuses
Competitive commission
Travel incentives
Office entertainment
Relaxed dress code
Quarterly dinner clubs
Our Latest Jobs
£18000 - £25000 per annum
TEC Partners are looking for an Internal Recruiter to join our Head Office based in Norwich City Centre. This position will offer someone a great opportunity to make a difference by bringing the very best talent and fresh faces into the company and be at the helm of enhancing our culture.
Practice what we preach
Careers are we what we do and when it comes to our own team, we lead the way in job satisfaction and rewarding success.
Innovation
As proud as we are of our achievements, we're also incredibly excited about the next phase of our journey, expanding into new sectors & increasing our global coverage.
Knowledge
Education is key & the ongoing training we provide within each specialist area equips you with the latest knowledge to develop your career & succeed in every project.
Consultative
Our belief is that our employees should be encouraged to work smart & to their own strengths, executing the right actions at the right time to maximise success & rewards.
Winning
Our ambition remains to have the best consultants, supporting the best clients, contributing to the best environment, achieving the best results, & receiving the best rewards.