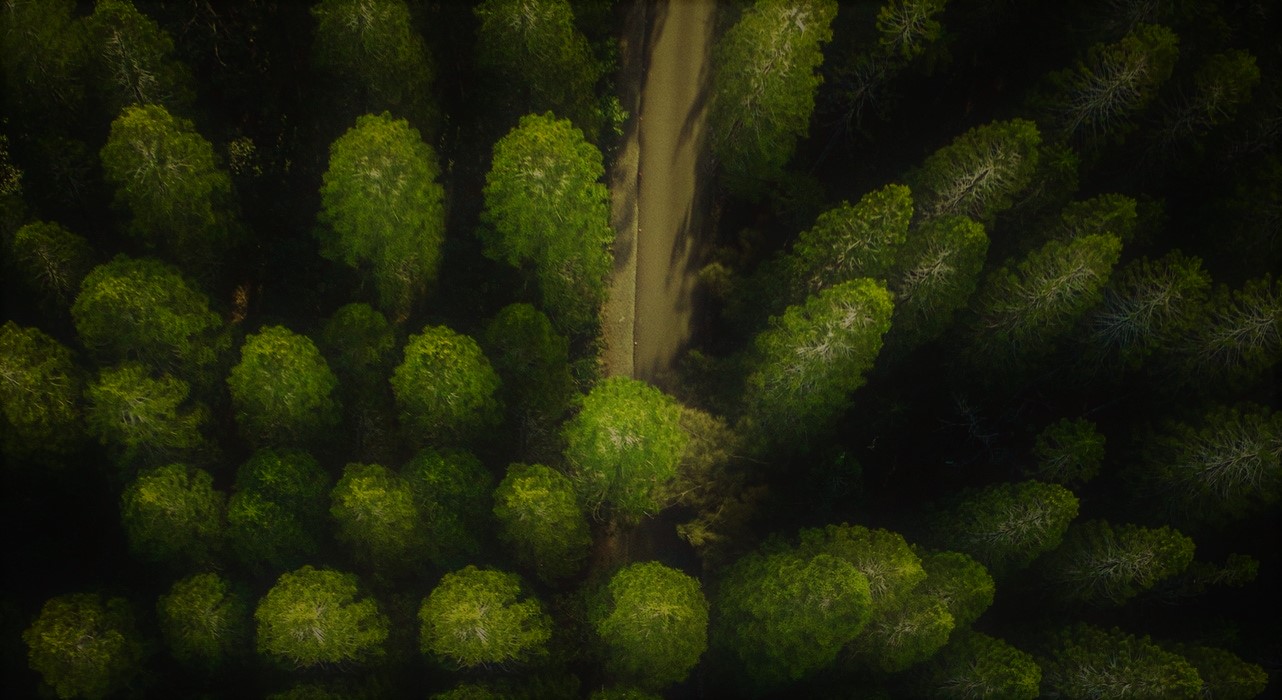 The tech sector has a key role to play in helping the UK tackle the climate crisis. Innovative companies are coming up with all kinds of exciting ideas to get us closer to net zero. Here are 11 of the best.
Energym
Energym is helping gyms generate green electricity by harnessing the power of exercise. Its patented battery can be attached to gym machines and charged as people work out – a 30-person spin class generates enough electricity to power a home for 24 hours. The company's smartphone app, Gymcoin, rewards users for generating clean energy.
Oxwash
Oxwash, a zero-carbon laundry company from Oxford, sends cycle couriers to collect your laundry and washes them using ozone, a technology used in hospitals to sterilise surgical equipment. The company has already expanded to Cambridge and plans to open a London branch this year.
Spark EV
https://www.sparkevtechnology.com/
Many drivers are hesitant to buy electric cars because of worries about running out of battery charge unexpectedly. Spark EV has created a solution: AI-powered software that carmakers can add to their electric vehicles to give drivers real-time battery range predictions.
Surple
Welsh company Surple has created an SaaS platform that gives businesses a complete picture of all their electricity, gas, water and power generation data in one place. The software automates repetitive tasks and uses machine learning to provide insights companies can use to cut their energy costs.
Bright
Irish green energy supplier Bright offers a smartphone app that connects to customers' smart meters, making it easy for them to check their usage and payments.
One Big Circle
One Big Circle's AIVA (Automated Intelligence Video Review) creates vehicles that can see, transmitting live video via a small hardware box to allow problems to be addressed immediately and effectively. It uses machine learning to become more accurate over time, and could be particularly useful on railways and eventually in driverless cars.
Mixergy
The Mixergy Tank helps you avoid running out of hot water and reduce your energy bill. It shows you how much hot water is left via a smartphone app, can top up hot water five times faster than conventional models, and allows you to plan ahead and schedule water heating based on how much you need when.
Topolytics
Edinburgh-based Topolytics' interactive data platform, WasteMap, allows companies to view a real-time map of where the waste they generate actually goes, enabling them to make greener choices and save money.
Pawprint
Edinburgh-based Pawprint uses a gamified web platform to help people make lifestyle changes to fight climate change. Users can compare their 'Pawprints' (or carbon footprints) and compete against each other in challenges.
Tribosonics
Sensing technology experts Tribosonics use embedded ultrasonic measurement technologies to generate smart data that could transform sectors including power generation, transportation and manufacturing. They won a £50,000 grant from Innovate UK as part of a programme to drive innovation in response to Covid-19.
Petalite
Electric cars currently need long stops to charge, but Petalite is developing chargers that can supply an EV with 350 miles's worth of charge in just 15 minutes. The chargers are modular, meaning they can be stacked to create one that's even more powerful.