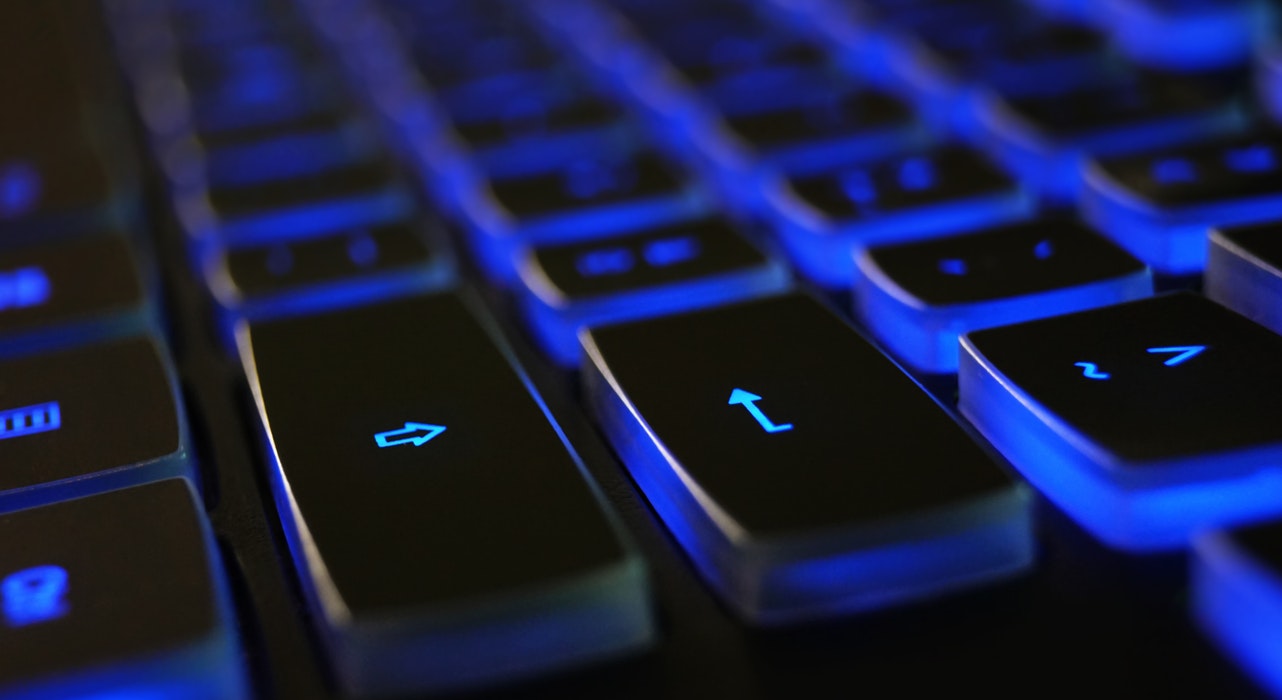 Working in the gaming industry is a dream for many gamers, but it can be hard to know how to turn it into reality. What options are open to you, and how can you train and prepare for them?
As with any other art form, the gaming industry draws on a wide range of skillsets, some of which are unexpected. This article covers some of the roles you can choose from in the gaming industry, and some ways to make yourself more appealing to potential employers.
QA Testers – Game testers work as part of the quality assurance team, spotting bugs and glitches that need fixing before the game is released. They also give feedback on the playability of the game and any issues players can run into. If you have a keen eye for detail, this is a great way to break into the industry, as you won't need any specialist training and may get promoted to a more senior role.
Writers – As a writer for video games, you'll often work as a freelancer, collaborating with the designers and voice actors to create compelling characters, a believable world and an engaging plot. Some background in creative writing or scriptwriting is useful here.
Designers – Game designers work on the concept, story and gameplay. For this role, you'll probably need a degree in game design or a related subject like computer science or engineering, as well as some knowledge of coding, animation or writing software.
Artists – Artists create both 2D and 3D art for games and can specialise in particular elements like characters or backgrounds. For 2D art, you'll want experience with Photoshop, and for 3D you'll need to be good with a graphic tablet.
Coder/programmer – This is a highly technical role where you might be working with anything from 3D graphics to advanced physics. Explore online resources on game coding, and get to know Unity and GameMaker, which are recommended by programmers in the industry.
Musicians – The soundtrack is crucial to a game's success and can become very popular in its own right – the Undertale soundtrack has over 10 million views on YouTube. If you have composing experience, this could be the role for you.
Producers – The producer oversees the game's development and organises the project, dealing with budgets, schedules, and contracts, pitching ideas and hiring testers.
If you're not sure yet which role in gaming is for you, just get active on social media and shout about what you've done. There's a strong gaming community on Twitter, for example, which is also followed by employers in the industry.
Don't worry if you don't have a degree in game design – industry professionals come from a wide range of backgrounds, and you can always get your foot in the door by applying for an apprenticeship or a low-level job in a gaming studio, or even putting together your own team with other hopefuls. If you go that route, you may not be able to afford specialists for each role to begin with, so it's helpful if your artists and writers also have some skills in other areas.