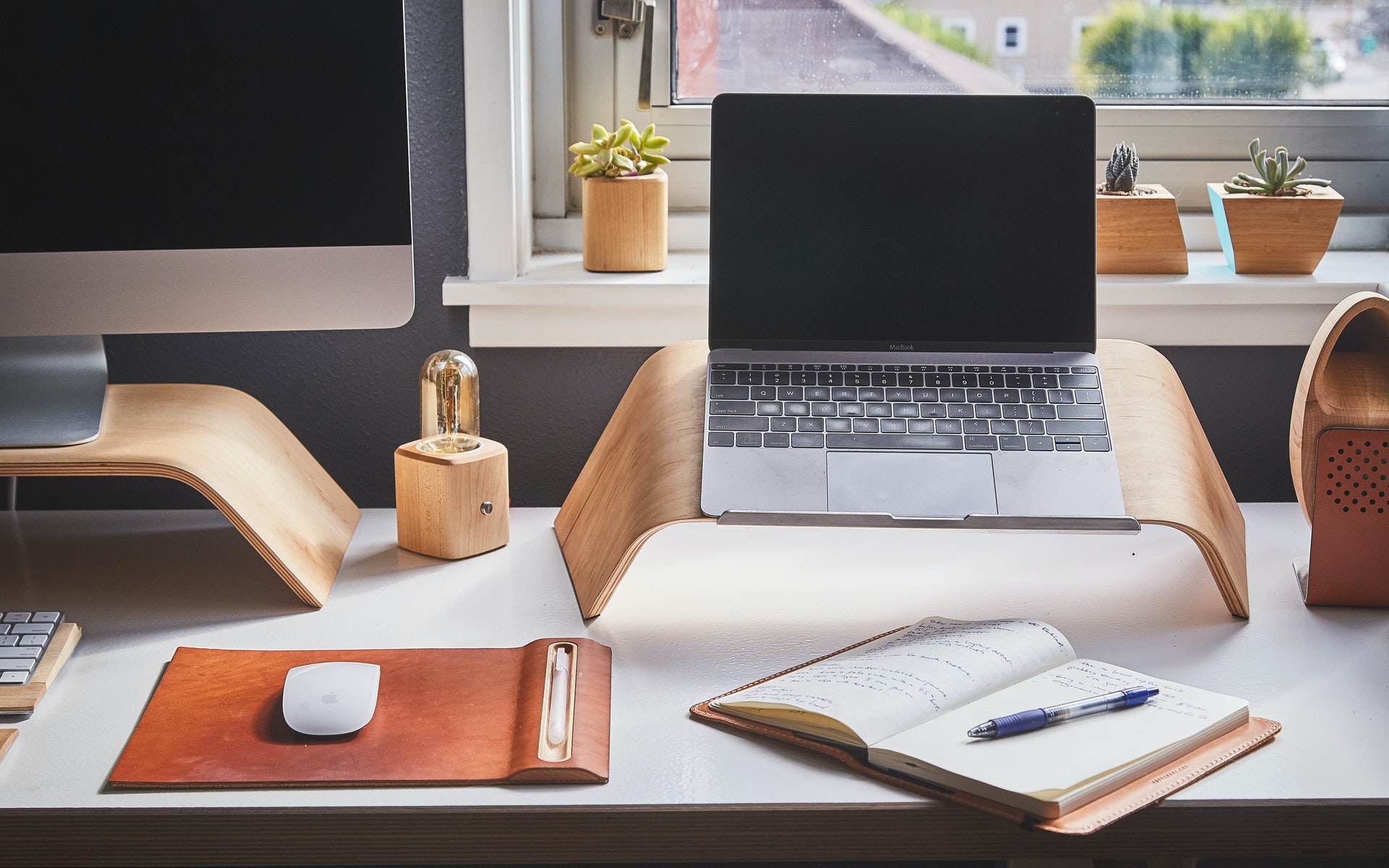 If you've been trying to hire or promote more women to senior roles, you may have found yourself struggling with a lack of applicants. What's putting women off applying?
A government-backed study for Zurich Insurance asked women what made them more or less likely to apply for senior roles. Respondents said they were 20% more likely to apply for roles if flexible working hours were offered. Sure enough, the study found a lack of applications from women for senior roles that didn't offer flexibility.
Meanwhile, LinkedIn has seen 60% more job searches using the "Remote" filter since March 2021, and 2.5 times more Remote Job Applications worldwide.
We've also been hearing that flexibility is rapidly becoming the norm in the finance and tax sectors as companies adapt in order to attract and retain top talent. And when we approach candidates about a new role, their first question is no longer about the pay package – it's about the flexible working options.
So to reach as many candidates as possible, we recommend putting your flexible working policy up front on the job specification so you don't get discounted. Clients who can't offer flexibility will find it harder to recruit, although not impossible.
The Great Resignation
According to a Microsoft survey, 46% of employees are thinking of a "major pivot" in their career, while one UK HR company found 38% of employees were planning to quit in the next year. This post-Covid "Great Resignation" can be seen as a mass of people looking for more control over their lives. But they still want to earn money – so if you offer them the freedom to choose how they work, you'll retain your top talent.
The research also found black-identified women were particularly likely to want flexible work policies – with microaggressions, discrimination and racism topping their list of reasons not to go back to the office.
The digital talent pool
The rise of home working also means national and international talent pools are at your fingertips – as long as your digital onboarding is up to scratch and you have a lively digital community ready to welcome them.
Think ahead about your talent management and ask yourself if your flexible working options are as competitive as possible – because we're about to see another wave of resignations and headhunting of top talent.