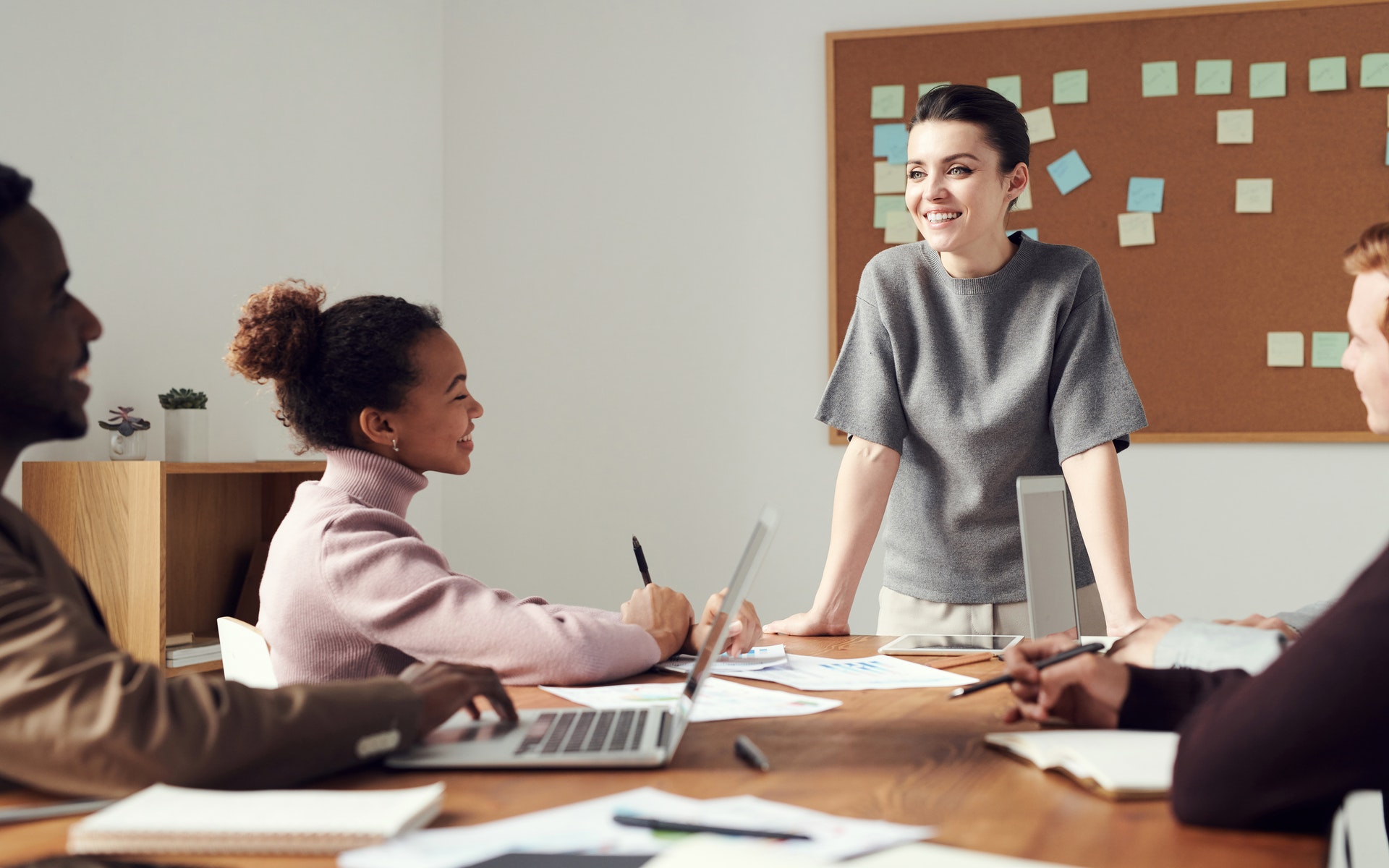 By 2023, there'll be more than 62 million tech jobs. Could one of them be yours?
Based on advice from people who've done it successfully, here's a four-step plan for a mid-career switch to tech.
1. Be honest about whether it's for you
A tech career isn't for everyone, so how can you tell if you've got what it takes?
First, think about whether you're genuinely willing to commit to continuous learning. Tech moves fast; you might prefer to be in a field where things aren't constantly changing.
It's also worth considering the financial cost of training. Tech transitioners who pay to learn new skills spend an average of £31,267–but 81% of them use those skills to earn it back, according to Indeed. There are also plenty of free resources out there, particularly for learning things like programming languages.
2. Find a crossover role
Consider your transferable skills and strengths, and explore roles that would let you combine those with learning and get your foot in the door. You don't need a clear career path, just a place to start–once you get on a team and spend some time figuring out what you're good at, you can always change jobs.
A good crossover role will provide you with supportive mentors and role models, which is essential to a successful tech transition.
3. Build your CV as you go
Choose training courses that allow you to work on real-world projects and problems to start building up the kind of hands-on experience employers are looking for. Start a portfolio of work samples, websites and code early on to develop your skills and impress potential employers. Make sure you put links to these projects and apps in your CV and job applications.
4. Learn manual testing
Once you've mastered whichever object-oriented programming language (like Java, C++, Python or JavaScript) is most useful in the kind of role you're looking for, try spending a while learning manual testing before you look for an entry-level job.
Working on manual testing or QA will give you a good overview of the development cycle and help you learn what goes into creating a great app or program. You'll be able to see firsthand whether the developers wrote clean, readable code, whether the mandatory fields work properly, whether the interface is user-friendly, and most importantly, whether it does what it's supposed to.
After all this, if you decide tech is not for you, you'll still come away with some incredibly marketable skills that will give you a career boost in any field you choose to enter.