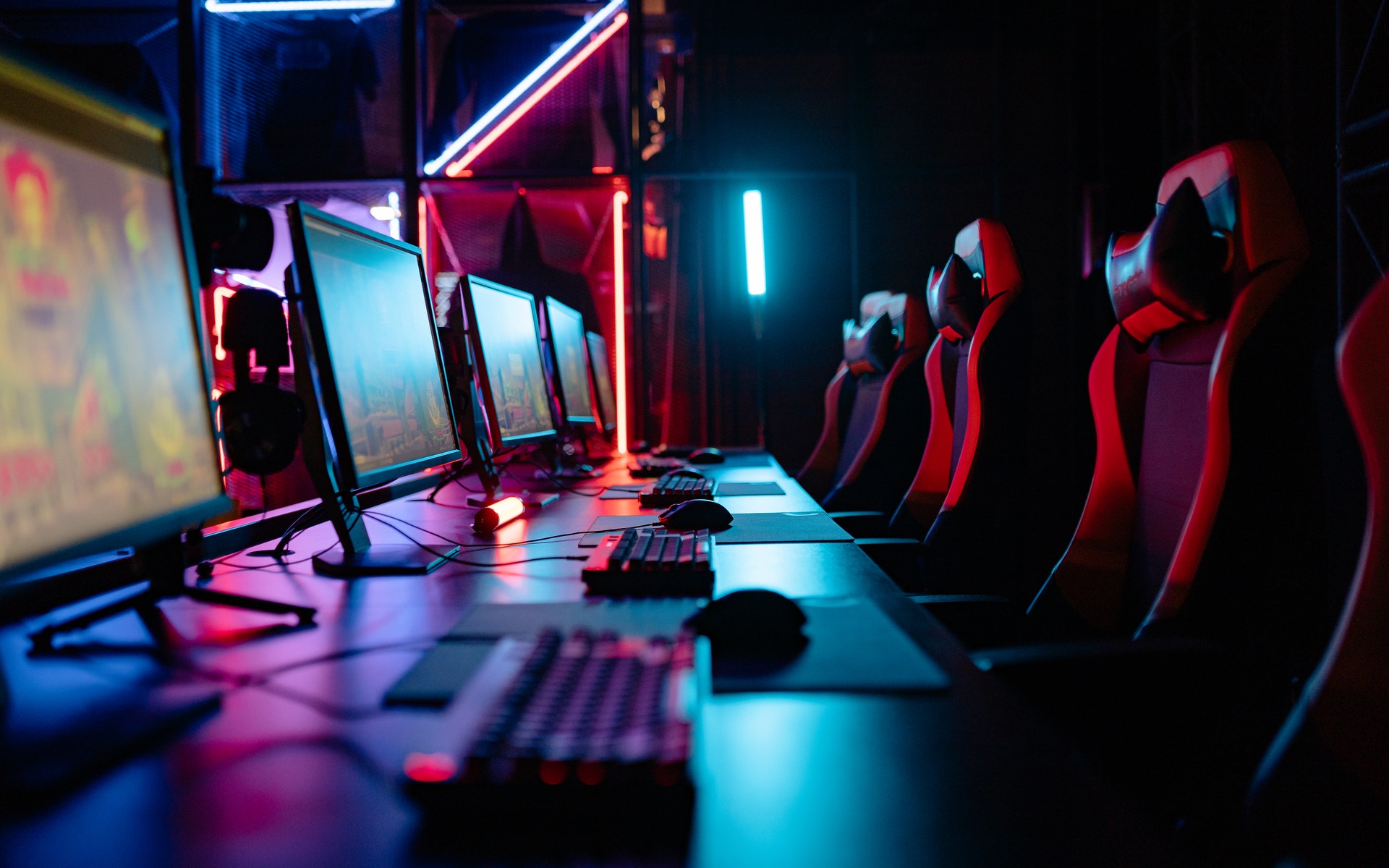 There is no denying that the video game industry is booming and, according to Forbes, generated close to $150 billion last year alone. It's a well paid and interesting industry to be a part of, one that is constantly growing and bringing in new investments from major companies. Therefore, it should come as no surprise that a lot of people are keen to begin their career in the gaming industry. However, getting started does require you to have a handful of necessary skills.
The Skills Everyone Needs in the Game Development Industry
Programming - If you want to work in game development, you need to learn how to code. C# and C++ are both widely used for game development, but there are certainly others in use. Once you know what type of games you want to develop, you will be able to choose a programming language that works for you. For example, Java is good for mobile games, whereas C++ is good for desktop games. A lot of roles within the gaming industry require you to have programming skills so they can give you a vital boost in the right direction, regardless of whether you are hoping to be a game designer or a technical artist.
Design - We can all agree that it's important for a game to be fun and aesthetically pleasing, which is why design skills are key if you want to start a career in game development. Gamers are demanding better and better games, which is why major companies are seeking individuals who have unmatched design skills. Knowing UX and UI design skills can give you an edge over other people also wanting to break into the industry. Knowing design skills can help you to stand out, make a statement and get your dream game development job.
Time Management - There is nothing easy about developing a video game, which is why time management is such an important skill to have. Not only does time management help you to meet your own deadlines, but it helps you to work together as part of the larger team developing a game.
Creativity - If you want to build a successful career within the game development industry, you need to be creative. This skill allows you to create games that appeal visually to gamers and games that immerse people in a new world. After all, no one wants to explore a gaming world that's boring and generic. Creativity also helps you to create games that are complex, sophisticated and challenging for users.
Problem Solving - Regardless of how good you are at game development, there are bound to be bugs and issues that need fixing. For this, problem solving skills are vital. It's important that you can see a problem from a variety of angles, to ensure that bugs and problems are minimal. If you do come across a bug within the game development process, problem solving skills will help you to approach it correctly and find a solution. The better your problem solving skills, the less of a hindrance bugs will be.
Beginning a career in the game development industry instantly provides you with a whole host of impressive job opportunities. The likes of Nintendo go above and beyond to provide employees with competitive salaries and benefits such as health cover, parental leave and retirement benefits. With these benefits, starting a career within the game development industry can have a huge impact on your life going forward.