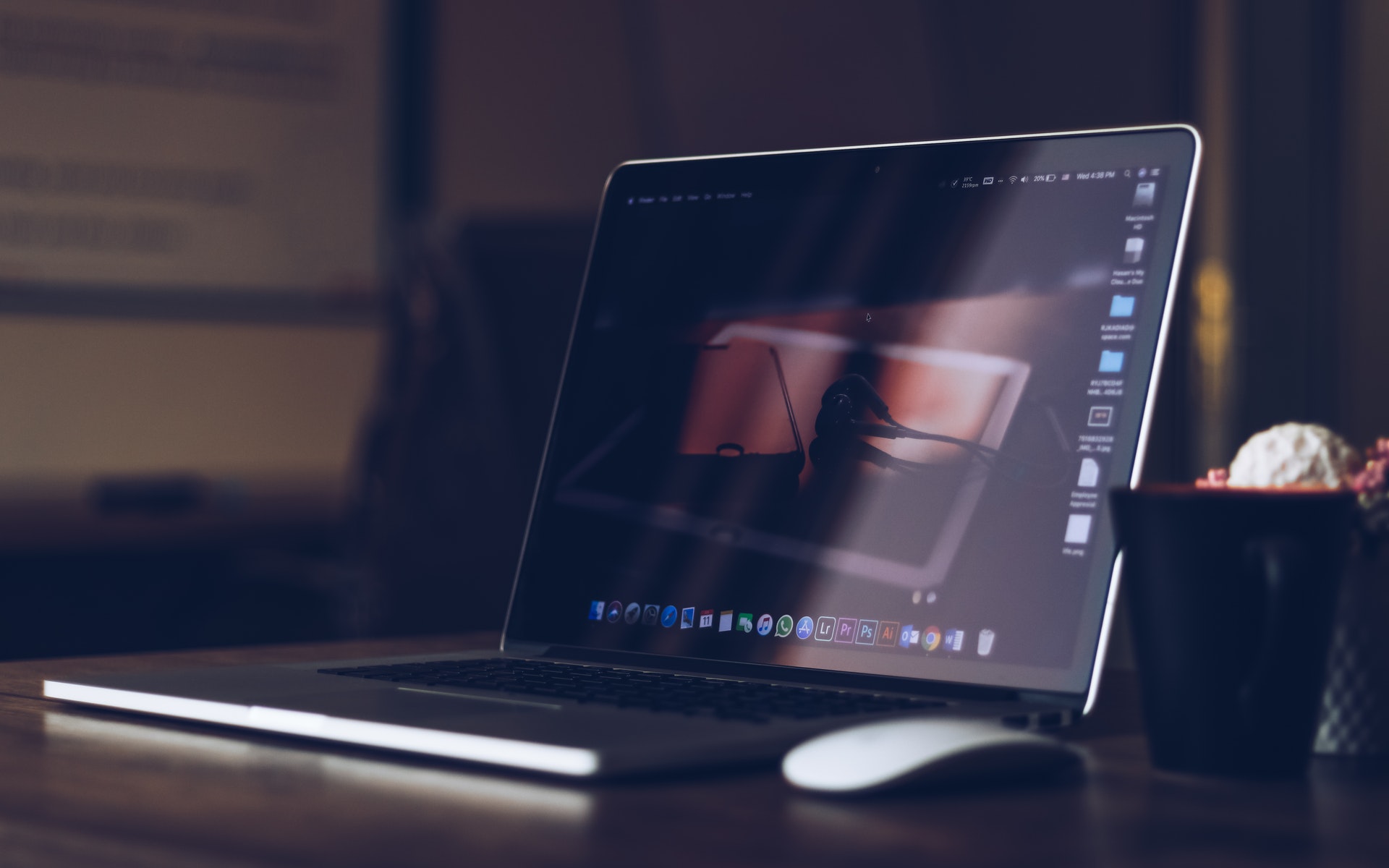 Outsourcing your recruitment for the first time can bring up all kinds of worries, especially in a field like tech–and especially if you're a startup. The people you hire in the early stages of your business will be responsible for its success.
It's no wonder that some scary myths have grown up around recruitment outsourcing in tech. But if you believe these myths when you're trying to scale your business, it could cost you serious time and money–and worse, it could leave you with the wrong people.
Today we're going to bust the most harmful myths around recruitment process outsourcing (or RPO) in tech. How many of these did you believe?
Outsourcing is expensive
If you're just looking to hire a few single roles in the next year, then yes, you might find it's cheaper to hire in-house or through a contingent agency. But if you're looking to hire on a larger scale, improve your overall recruitment strategy, scale your business rapidly or become an employer of choice, outsourcing could save you money.
Recruitment agencies can build your talent pipeline and your employer brand, and help you create a strategy to cut hiring costs over the long term rather than just hiring one person at a time. And they'll often provide you with higher quality talent, leading to better results, lower employee turnover, and again, lower costs. Finally, it'll almost certainly be faster than doing it yourself, cutting the cost of advertising and lost productivity from roles going unfilled.
Outsourcing is only for big companies.
RPO isn't just for massive tech companies hiring at scale–it's also great for growing businesses, especially if you don't have your own in-house recruitment team yet. Think of the recruitment agency as your HR team. They'll have specialists in your area of tech who can give you strategic advice and access to a pre-filled pool of talent.
The other great aspect of outsourcing for startups and scaleups is that it frees up your senior people to focus on growing the business. Rather than having to learn recruitment on the fly, you can rest assured that it's in safe professional hands.
Outsourcing means losing control of your recruitment process
When you work with a recruitment partner, you're still in charge and involved in the process. You can have as much or as little input as you want. Recruiters aren't here to take over, but to take the pressure off you and help you make your hiring process more successful. They'll help you fine-tune your strategies to attract the best possible talent, but the final decision will always be yours.
Outsourcing lacks transparency
Hiring is not an area where you want to be kept in the dark, so if you believe the myth that recruiters leave you out of the loop, you're likely to be put off outsourcing. You want to see the strategy and get clear evidence that your recruitment partner is doing their best for you, not just dumping you with any candidate who can throw together a CV.
However, a good RPO provider will actually be more transparent than a contingent agency. Far from just sticking you with candidates, they'll build a relationship with you and work with you on long-term projects. That means thorough, detailed reporting, regular catch-ups, and the freedom to ask questions whenever they arise.
Your recruitment partner is an extension of you, so you get to decide exactly how much information you want to be given–whether you only care about results or want every single detail. That's what we mean by a personalised approach.
RPO providers won't understand your culture
Culture is particularly important in startups and scaleups. It's your USP. Any good recruiter will know that and help you use it to stand out in this competitive market. That means they'll want to take the time to get to know your culture so they can promote it effectively to candidates, fully understand you and your needs, and help you develop your employee value proposition. In fact, if your recruitment partner works with you on your EVP, they'll probably end up knowing your culture as well as you do.
RPO providers only care about quantity, not quality
Because they're used for large-scale projects, RPO providers sometimes get accused of only caring about numbers, just shovelling candidates into as many roles as possible rather than focusing on quality. Nothing could be further than the truth.
A specialist RPO provider may be able to fill roles quickly because they know the field back to front, but that makes for higher quality hires, not lower. And as we've just established, they also know your culture intimately, meaning they can also find a great cultural fit quickly. Contingent agencies might only care about numbers, but RPO providers want a long-term relationship with you, so they're invested in delivering the kind of quality that will keep you coming back for more.
Has this put your worries to rest? If you're ready to take advantage of outsourcing–or if you could use a bit more reassurance–get in touch with us today to discover more about RPO and how it can help you grow your tech business.